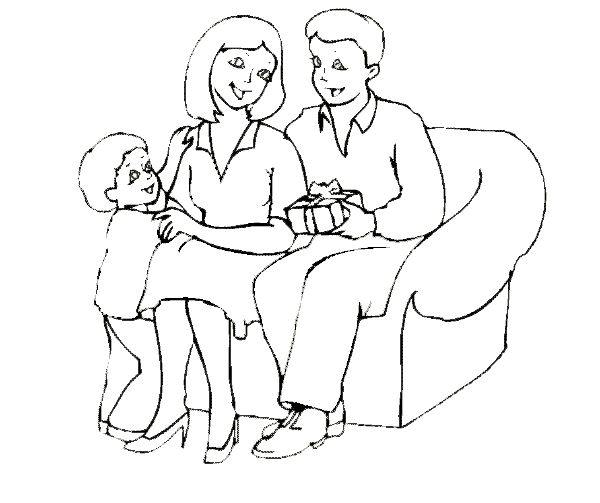 Mr Awesome and I have been talking, praying, and researching adoption since 2008 before we were married. We have many people in our lives who have been blessed by adoption and have recognized a need for people to parent children not born of their womb. God has put it on our hearts in a very clear and powerful way to not just love the fatherless, but to make a home for them. We are excited to see God's work in our life play out.
By May 27, 2010 we were officially waiting for a match for a child from
Ethiopia
with our agency, Wide Horizons for Children. We had excitedly and nervously rushed through paperwork, background checks, fingerprints, referral letters, interviews and more and were happy to be ready for a match. Originally we were told the wait could be 9-15 months for what we were open to. This time frame was based on what other couples were waiting from the time to match until they had a child that was paper ready to be matched back at you in a situation that matched well with your family. We were actually happy for that wait, knowing there was much to learn, do, and prepare for. Then there came more and more changes with the procedure in
Ethiopia
. Many of the changes were to protect children from some of the more devious agencies who took shortcuts. Some of the changes were simply political in nature. Either way we hung on and watched our wait grow from less than a year to 2,3 and maybe four years. We started to wonder if there was as much of a need in
Ethiopia for international adoption
as we were led to believe. So we opened ourselves to whatever the Lord brought our way. After going through
a number of losses
we have 100% determined that
domestic private adoption is the pit of hell
that we have no desire to ever return to. And just when we started to lose all hope in an adoption the LORD filled out hearts with
scripture
and
hope
and we charged forward. Thank the LORD we did, because
our son
was waiting for us the entire time we were in the adoption process. TO... THE... DAY!
Some Featured Adoption Posts: